Key Takeaways from Trader Forum
Insights were flowing at Trader Forum. Here's a take on the best of the best.
Joe Wald, CEO & Founder, Clearpool



The Search for Block Liquidity


In a fragmented market environment, block liquidity is a major challenge. Here's one take on how to find it.
Antonio Trillo, Managing Director, Equity Products, BMO Capital Markets


Can Brokers Win More Business with the Right Tools?
In the race to differentiate themselves, are broker dealers offering the most sought-after capabilities?
Stuart George, SVP & Head of Equity Trading, Macquarie
Investment Management
The Power of One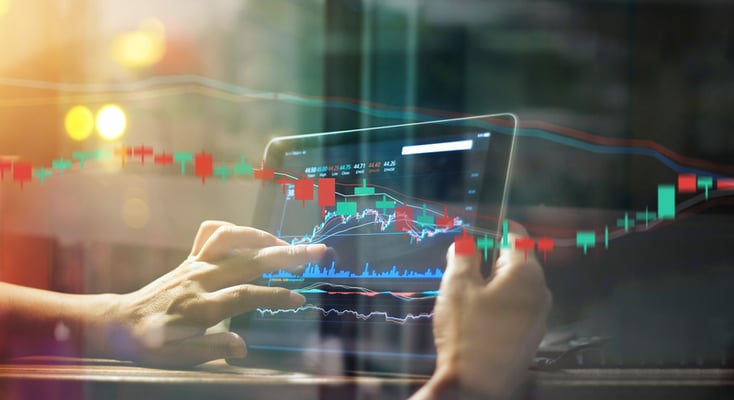 By aligning technology and goals, buy-side traders can gain a competitive advantage.